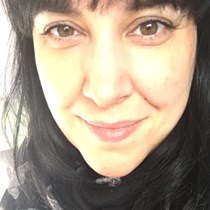 Share Zoe's page with friends, family and followers:
Zoe's Story
I'm taking on Swim22, from 22 July to 22 October in support of Diabetes UK. There are 4.8 million people living with diabetes in the UK, the complications of which lead to over 500 premature deaths every week. That's why I'll be lowering my goggles and clocking up the lengths to raise money to fund research breakthroughs and support those living with diabetes. Wish me luck and please support my challenge by hitting the donate button.
Activity
Journal
Trophy Room

Swim the distance of the English Channel towards a healthier you and transform the lives of those living with diabetes.
22 July to 22 October 2021