22 February to 31 October
22 February to 31 October
Returning to Swim22 safely. Swim 11, 22, or 44 miles by 31 October
Due to Covid-19, we have extended Swim22 until the 31 October. Once your local pool has re-opened – and you feel ready to start swimming again – your Swim22 profile page will be waiting for you.
Even if you're starting on zero lengths completed, or want to wait a little while before returning to the pool, you'll have plenty of time to complete your lengths. There is no rush – the most important thing is that you feel able to dive back into the pool safely.
Above all, we want you to take on Swim22 safely. You'll need to maintain social distancing before, during and after swimming. And your pool or gym need to follow the government's guidance on cleaning, social distancing, and protection for staff.
We'll be here to support you, the moment you're ready to dive back into the challenge. If you want to talk about any of this, please don't hesitate to get in touch with us. We are here to help.

Best wishes,
Ciara and the Swim22 Team
swim22@diabetes.org.uk
Discover your inner Channel champion. Are you ready to dive in?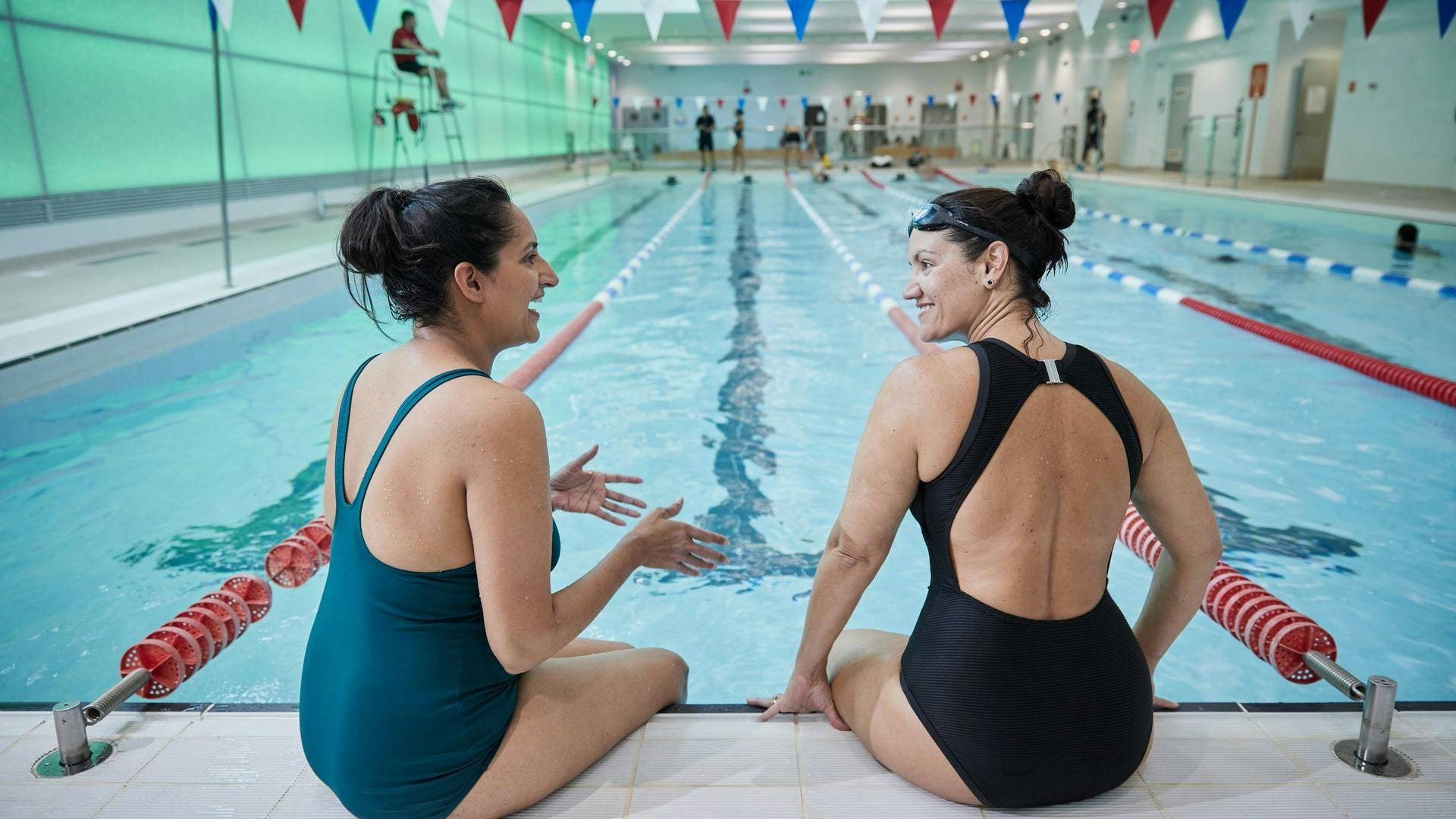 4 easy steps to join the Swim22 club
If you're under 18, please ask a parent or guardian to register you on your behalf and create a page for you under their profile.
Set your fundraising target. There's no minimum sponsorship but we suggest a target of £220. The more you raise, the more lives you'll be changing. Plus, you'll feature higher on our fundraising leaderboard!
Share your page with all your friends, family and colleagues to show how well you're doing.
From 22 February, start tracking your lengths. Use a fitness app or, if you're a mental arithmetic whiz, count your lengths yourself and add your swims manually.
Physical health
As well as reducing the risk of developing Type 2 diabetes, regular physical activity keeps your body healthy and strong.
Mental health
Swimming can reduce anxiety, improve self-esteem and build a greater sense of calm. Look after your mind as well as your body.
The cause
Swim towards a healthier you, with your fundraising, and a better future for people affected by diabetes.
The challenge
Whether you swim at your local pool, on in your gym. Feel the rush as you tick off the miles towards completing your challenge.
How we'll support you
To help you get swimming, you'll receive:
🔸Your own fundraising page, which will have everything you need for your swim challenge. You'll be able to log your swims, keep track of your fundraising and collect virtual badges.
Got any questions?
If you need help with your profile page, please email help@everydayhero.co.uk. If you have any questions about the challenge itself, please email swim22@diabetes.org.uk. Got questions about diabetes? Please call 0345 123 2399 to speak to one of Diabetes UK's specially trained advisors.
#Swim22
Use the hashtag to share your photos on Twitter, Instagram and Facebook and enter our swim club hall of fame.
Ready to dive into the challenge?
22 February to 31 October 2020.
Get Sponsored for every length.