Swim at your pace, in your local pool, towards a healthier you.
22 April to 22 July 2021
Rewards
Alongside the rewarding feeling you get with regular exercise and knowing you're helping to fight diabetes, we have a number of other rewards that you can earn throughout the challenge.
Fundraising rewards Terms and Conditions are here
First donation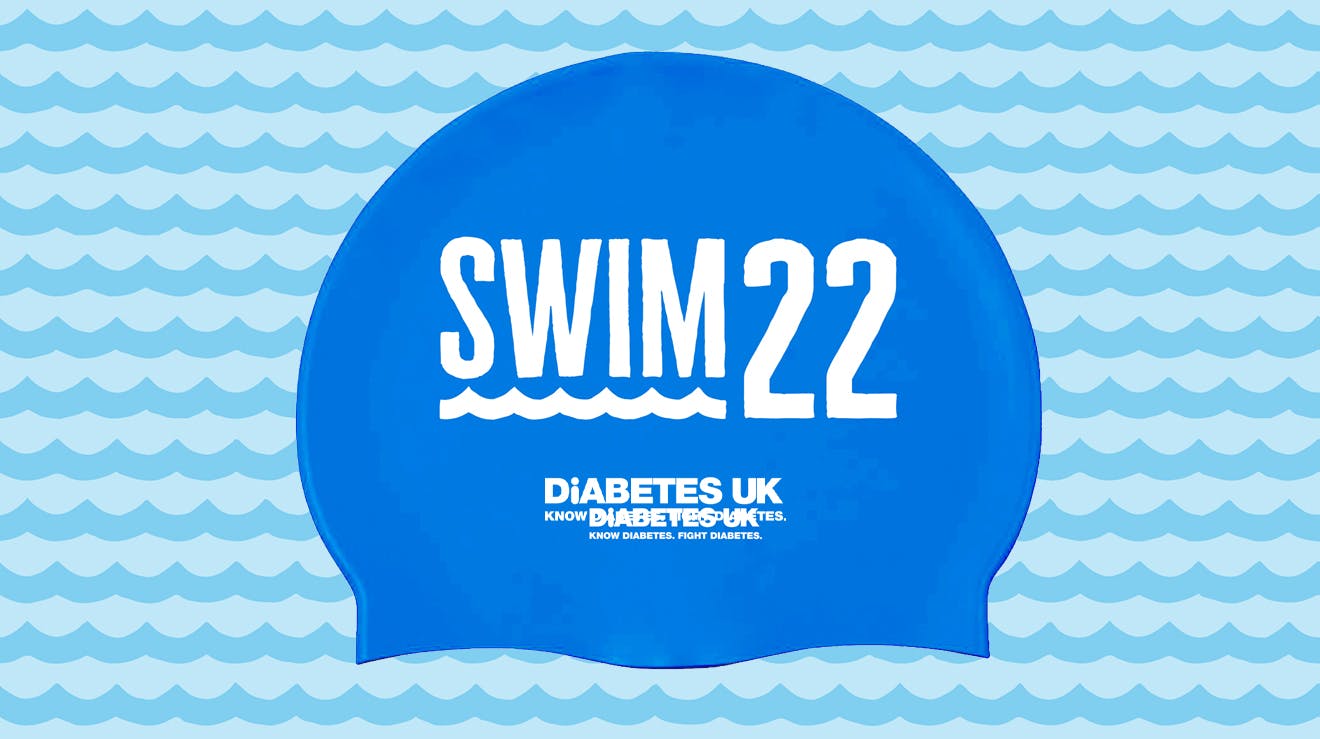 Get your fundraising off to a flyer with your first donation and receive your exclusive Swim22 hat. These will be posted out every few weeks. Please remember to get in touch with us once you've received your first donation.
Raise £35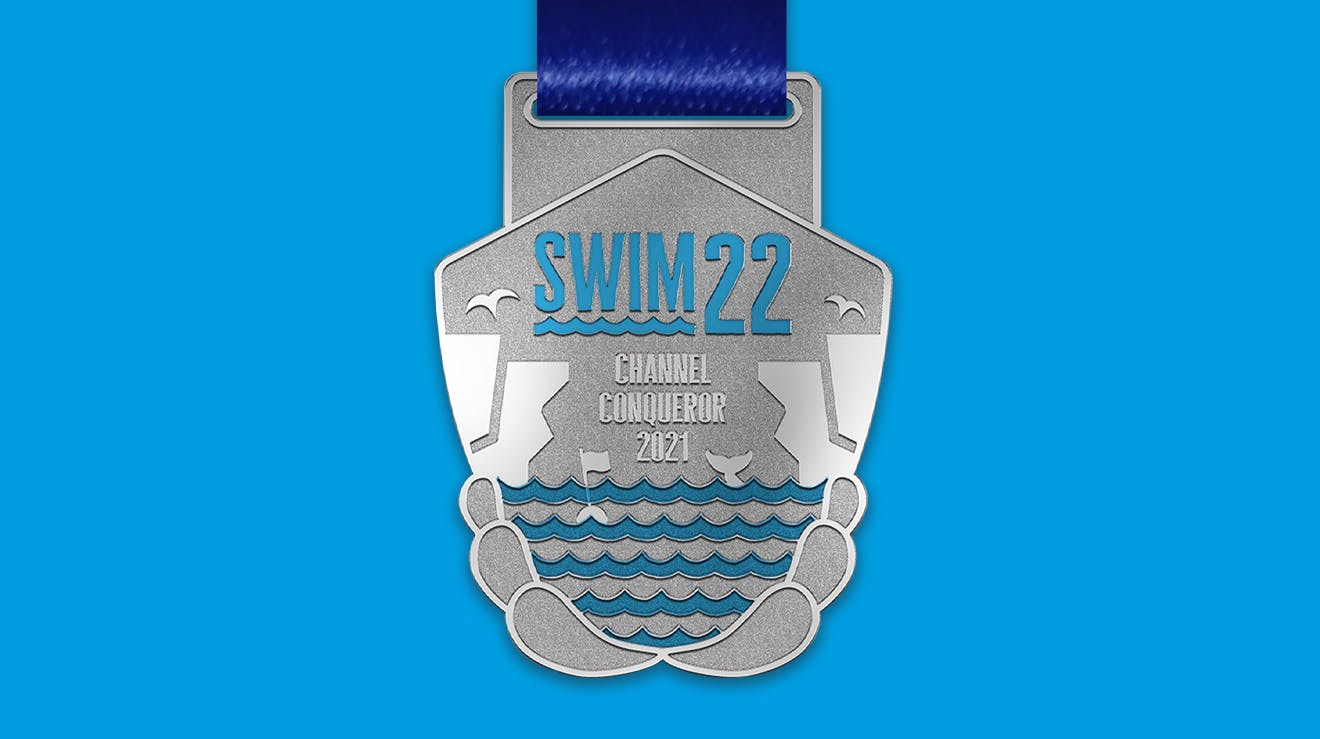 Raise at least £35 by 19 August 2021 and receive a Swim22 medal to wear proudly around your neck. These will be posted to you in September 2021.
Raise £350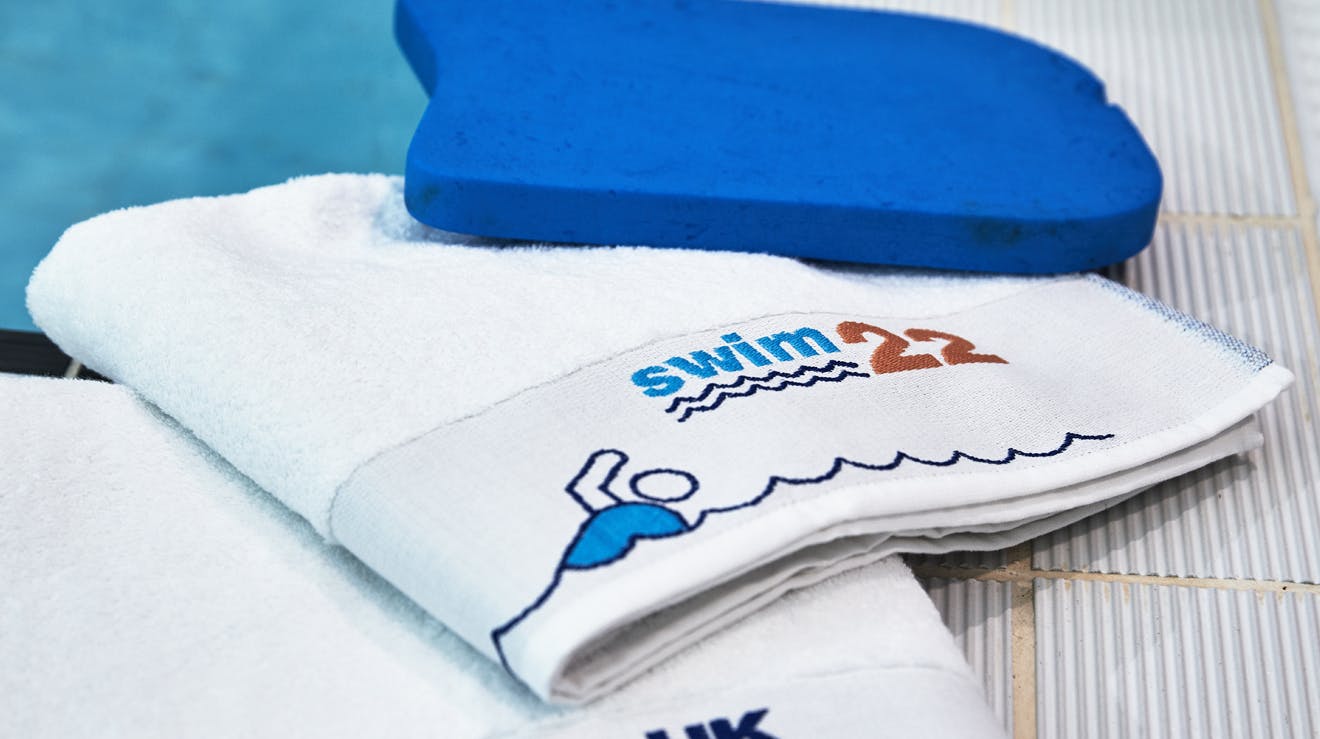 If you raise £350+ by 19 August 2021 we'll send you an exclusive Swim22 towel. These will be posted to you in September 2021.
Go to great lengths to raise money that will help improve the lives of people living with diabetes.

Swim the distance of the English Channel towards a healthier you and transform the lives of those living with diabetes.
22 April to 22 July 2021