First donation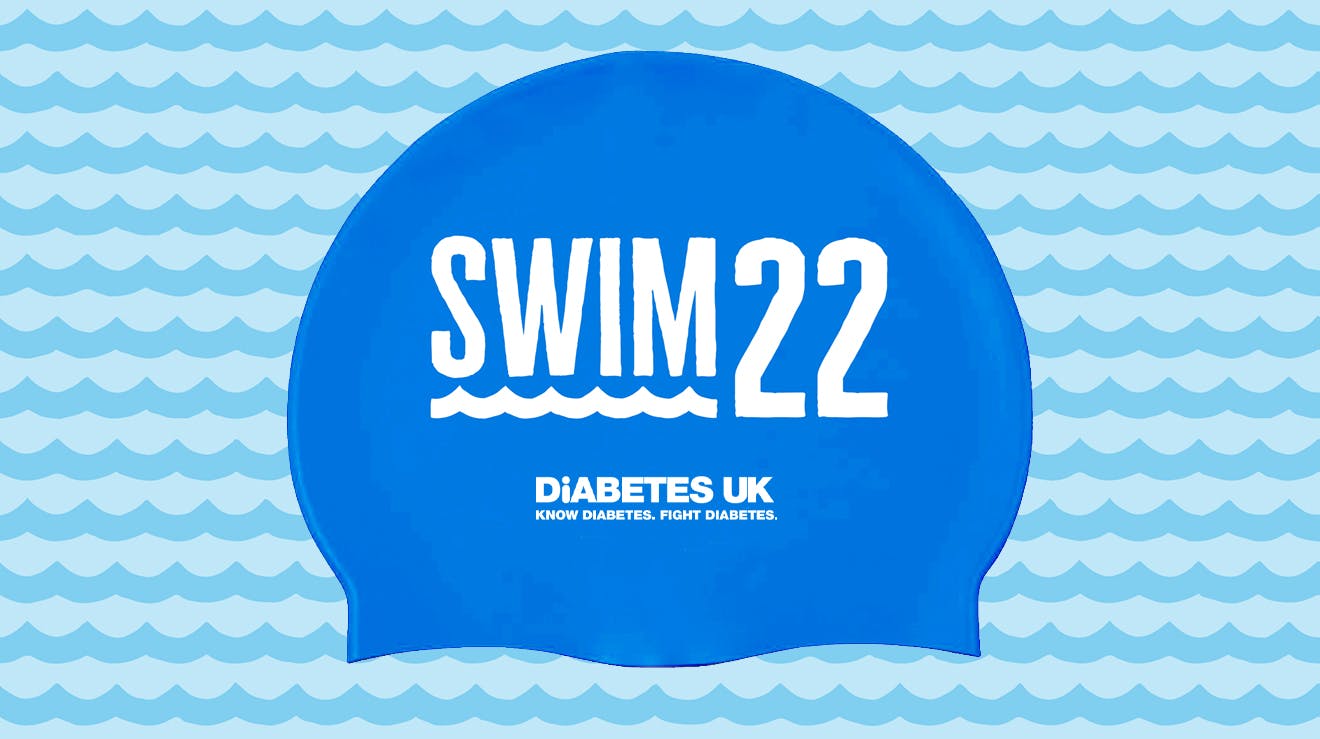 Get your fundraising off to a flyer with your first donation and receive your exclusive Swim22 hat. These will be posted out every few weeks. Please remember to get in touch with us once you've received your first donation.
Raise £35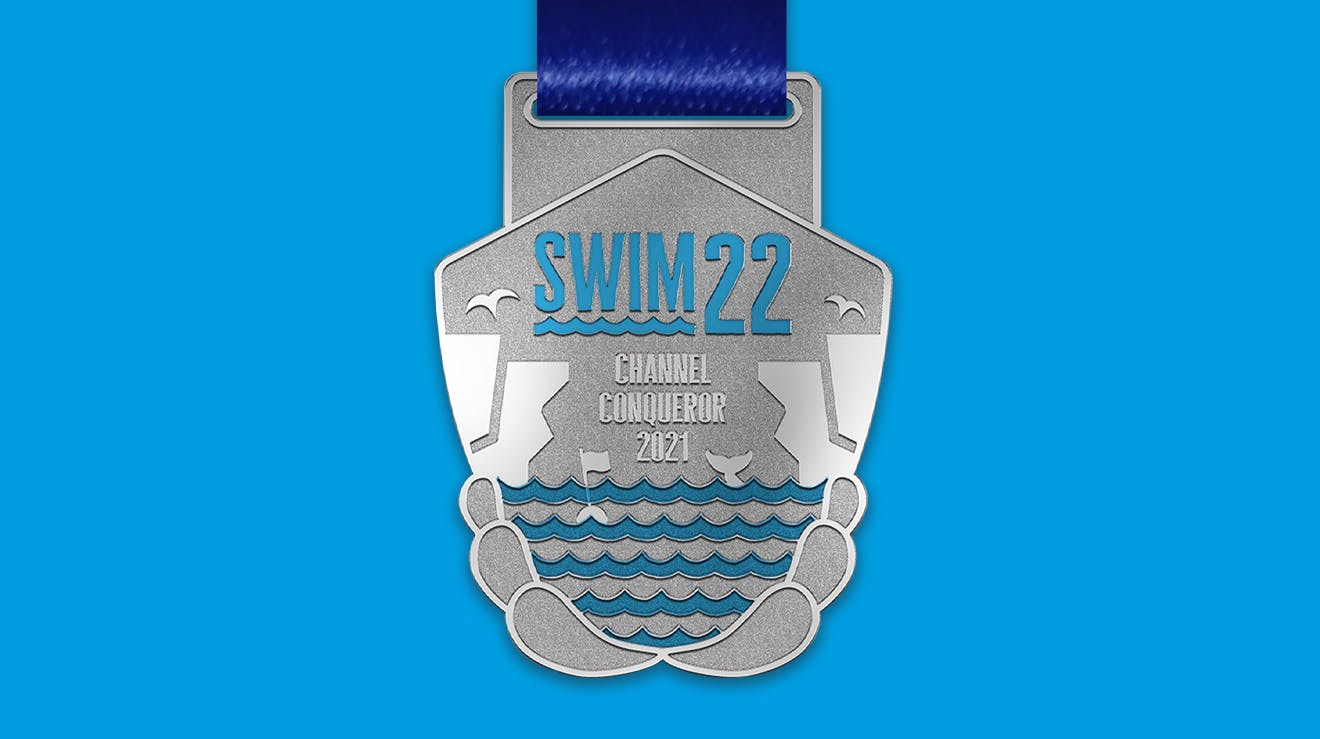 Raise at least £35 by 22 November 2021 and receive a Swim22 medal to wear proudly around your neck. These will be posted to you in December 2021.
Raise £75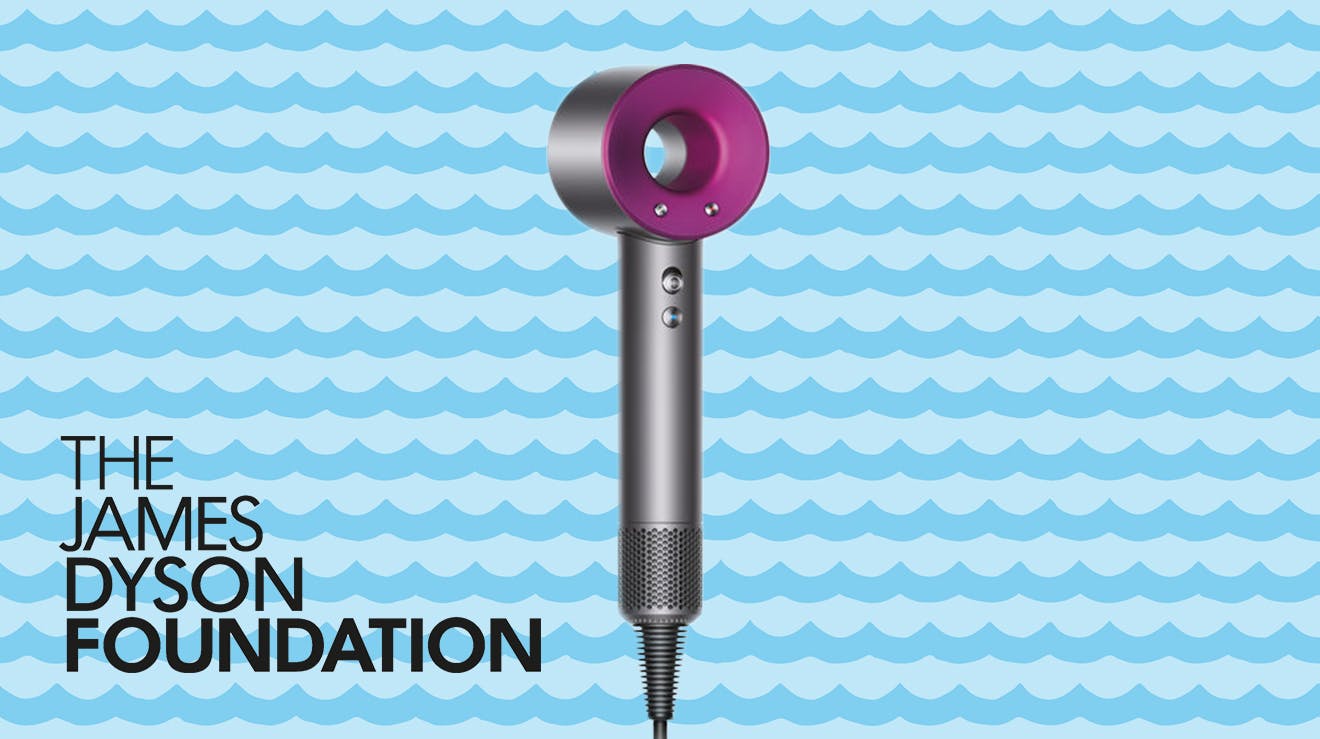 The James Dyson Foundation have kindly donated a Supersonic hairdryer (RRP £299.99) for one of our lucky swimmers! When your fundraising total reaches £75, you'll automatically be included into a prize draw for the reward. We'll announce the winner in our Facebook group on Tuesday, 23 November 2021.
Raise £350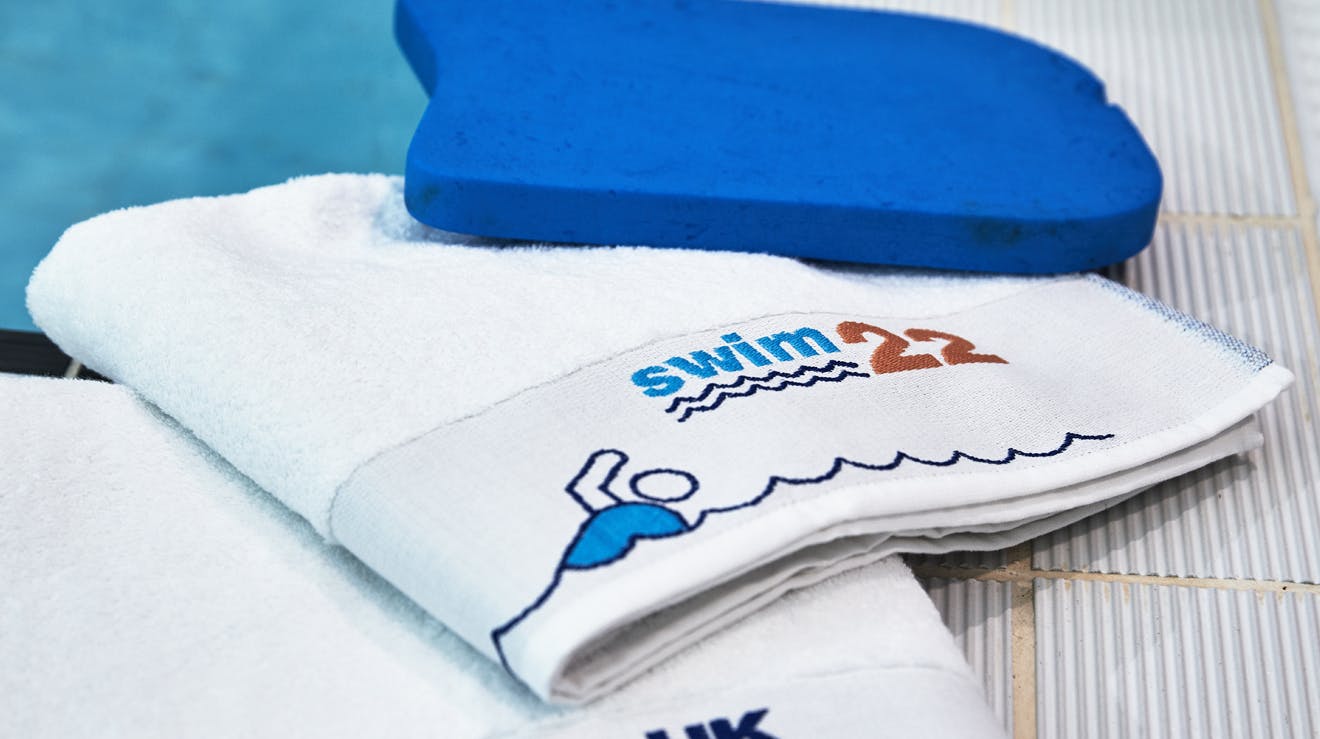 If you raise £350+ by 22 November 2021 we'll send you an exclusive Swim22 towel. These will be posted to you in December 2021.
Go to great lengths to raise money that will help improve the lives of people living with diabetes.

Swim the distance of the English Channel towards a healthier you and transform the lives of those living with diabetes.
22 July to 22 October 2021