Swim22 stories
Stories are at the heart of Swim22. Not only do they inspire our work, they inspire other people to join our cause.
Tell us your story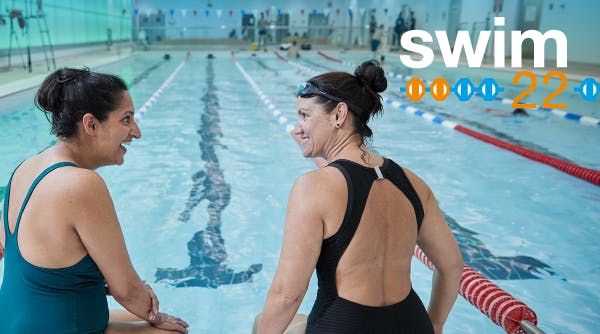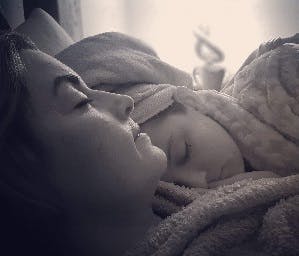 Helen smashes Swim22 target
Helen wanted to take part in one of our events to raise awareness of Type 1 diabetes, so she took on Swim22 – swimming the length of the channel (22 miles) in 12 weeks. In her own words, Helen takes us through her journey and reasons for taking part.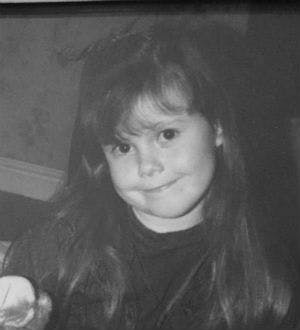 "I want to raise public awareness of how serious diabetes is and just how devastating it can be."
"27 years on and I can honestly say we'll never get over it. As a family we're indestructible, we have each other and that's enough but diabetes is a life sentence for a family. You live your life in fear. Will my girls be okay? Will my grandchildren? When I hear someone has been diagnosed I feel sick for them. This is why Swim22 is so important to me."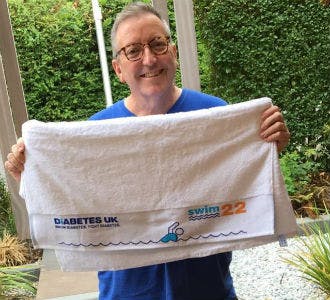 "It has literally changed my life. We can either sink or swim. And I am choosing to Swim22."
Danny and his family have a history of both Type 1 and Type 2 diabetes. He recently took part in Swim22 2018, and was kind enough to share his story before and after he completed the challenge.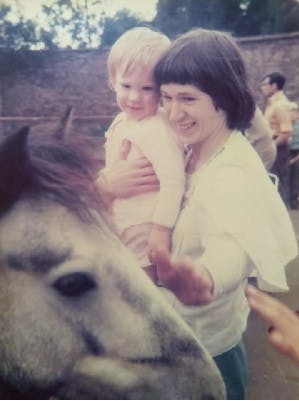 "The last mile was emotional and my daughters and husband swam the last few lengths with me."
Catherine took part in Swim22 because she wanted a challenge to focus on after her mum passed away from diabetes-related complications in 2018.