Hello there,
Swim22 2020 has finished for this year, but you can sign up for the 2021 event here.
As a team you have raised an amazing £700K to help people affected by diabetes – we hope you are as proud as we are!
If you were wondering how to send in your offline donations, below are some options:

The easiest way is to put the money into your bank account and send a cheque to us. Please make the cheque payable to Diabetes UK and send to:
Swim22
Diabetes UK 
Wells Lawrence House, 
126 Back Church Lane, 
London 
E1 1FH

Please include your sponsorship form, or a note with your name and the name of the event "Swim22". Or you can pay in your sponsorship over the phone by credit/debit card by calling 0345 123 2399. If you need more sponsorship forms, contact us at Swim22@diabetes.org.uk The deadline to send in offline money is 25th November.

And if you are interested in signing up for 2021 please click here
Any other questions email us at Swim22@diabetes.org.uk
Thank you for all your support.
Best Wishes,
Ciara and the Swim22 team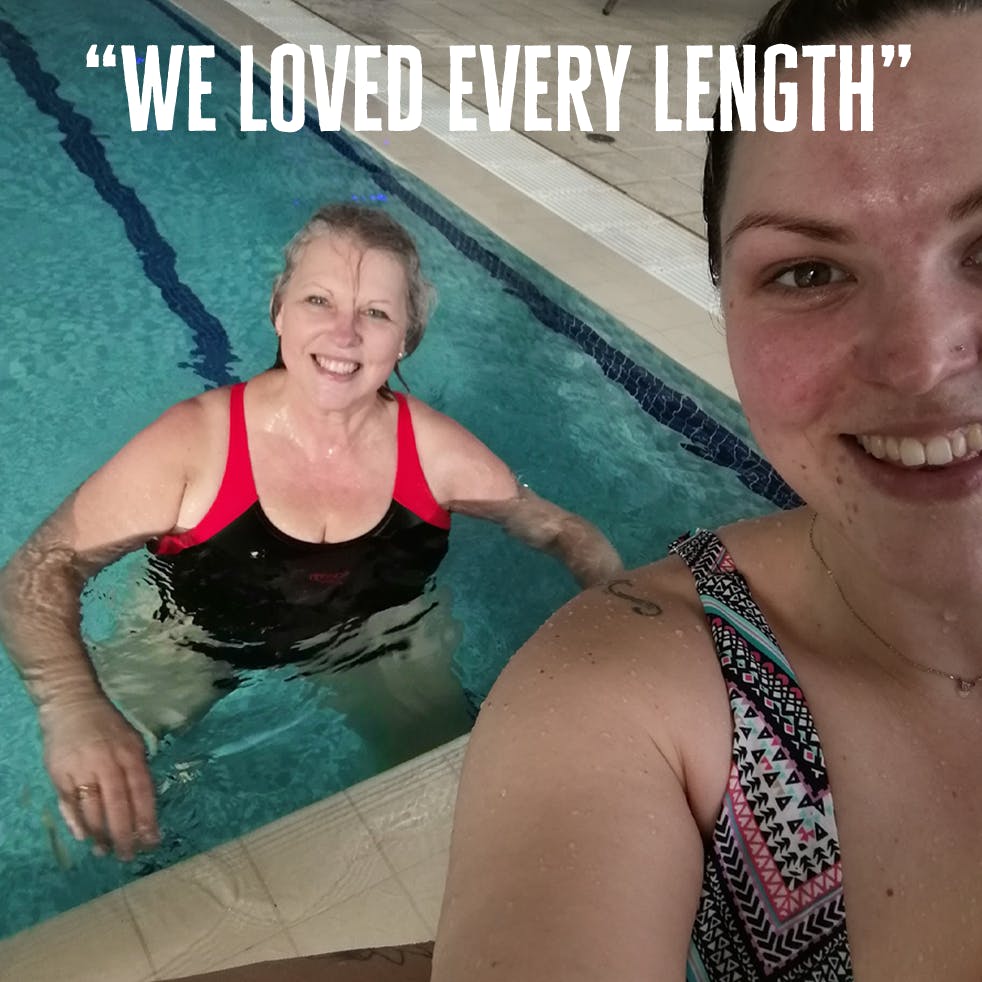 Swim the distance of the English Channel towards a healthier you and transform the lives of those living with diabetes.
22 April to 22 July 2021